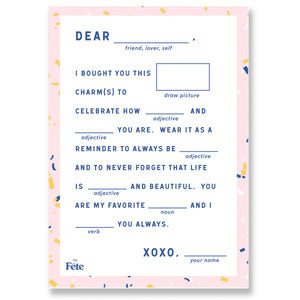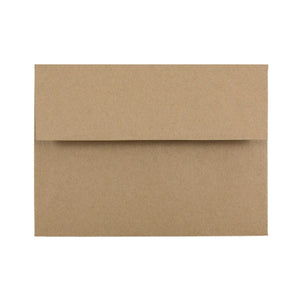 Celebrate your friend / lover / self! 

This is a custom "Mad Libs" style greeting card that you can order and fill out yourself, or have us fill out for you in our very best handwriting.  
If you would like us to fill it out for you, click the link below to submit your answers.